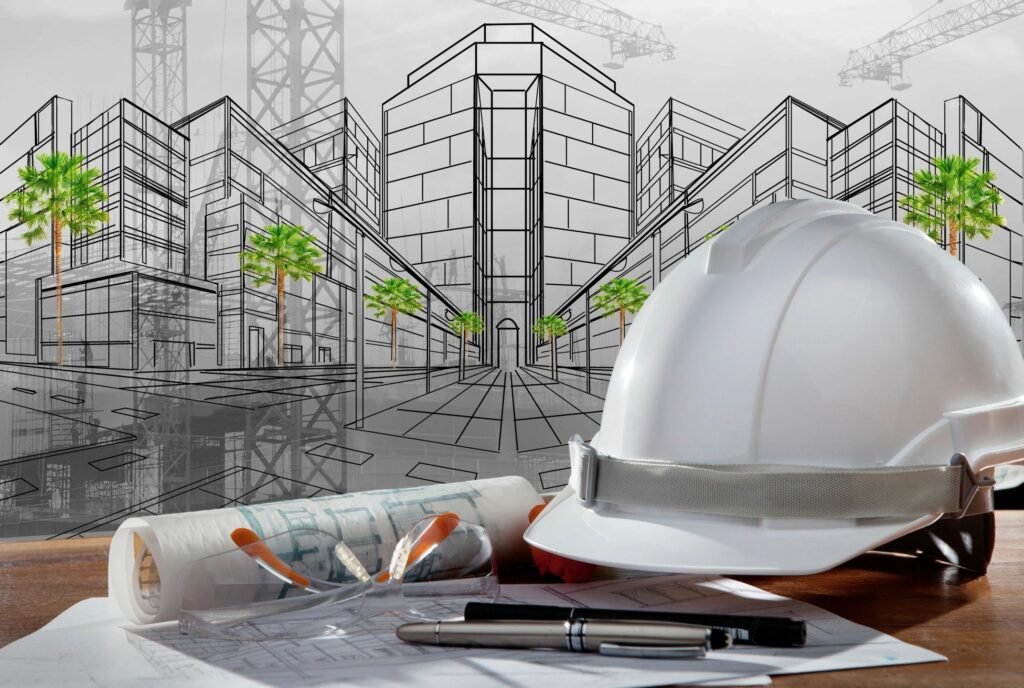 Our Approach
Relationships drive long term business. The value of these relationships make working in any industry a much more pleasant situation. This is especially true in a high pace industry such as construction. By keeping open communication and having a personable approach to business, our clients remain closer than just another business / client dealing.
Our Story
Haven Tile Company is a family owned business. Having had the opportunity to learn the tile and stone trade in high end residential markets from very young ages, each of the brothers have over 20 years of experience with knowledge that was taught to us by what some deem a lost skill and art.
Meet the Team
Meet the Haven Tile Company Team!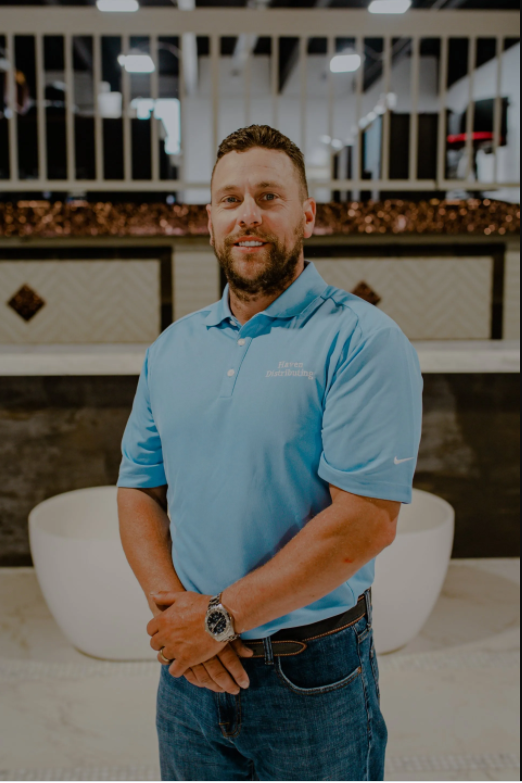 Nick Haven
Chief Executive Officer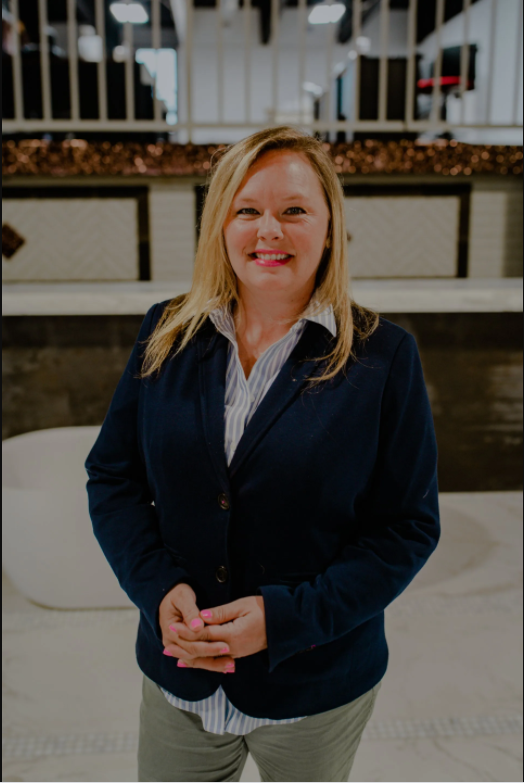 Leslie Haven
Chief Operating Officer
Next Steps…
Reach out to us today for a no obligation proposal for your next project!