Material Supply
We'll work with you to help select the perfect material for your project, make project material quantity analysis, submit a thorough proposal and have the material delivered to the property site in the requested timeframe.
Product Installation
Offering a complete scope of tile and stone integration, let us also be of help with professional installation in your upcoming project. Ask us how you can save with a packaged deal of material and installation.
Project Consultation
Sometimes large projects need a little insight from those who have accomplished what you desire. We're glad to extend our expertise with help in project design, material choices for specific applications and installation.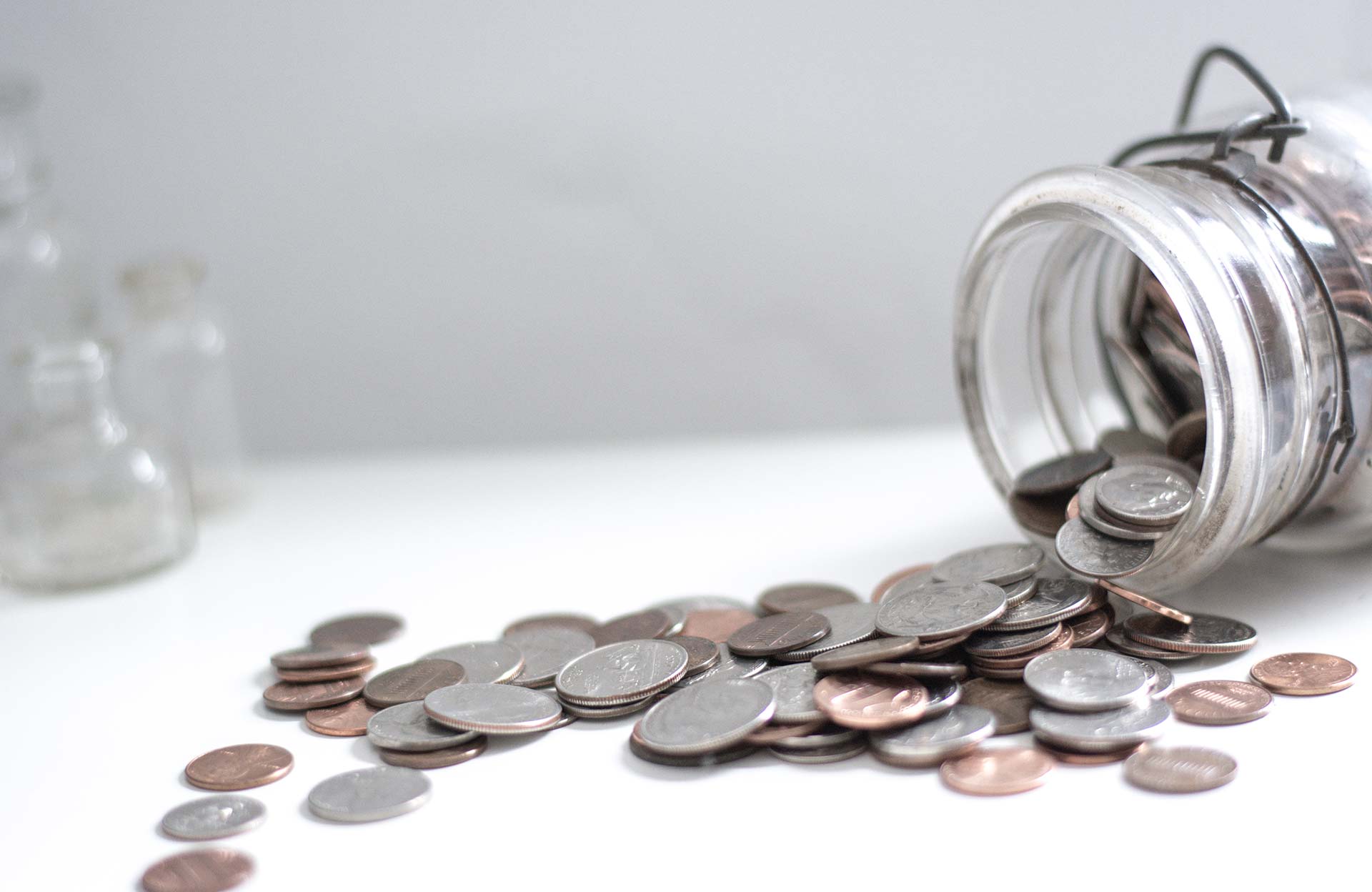 You'll save more than some change.
Because of our buying power and quantities, we can extend favorable prices and terms to our clients if we're supplying material or combining material and installation for the best pricing possible!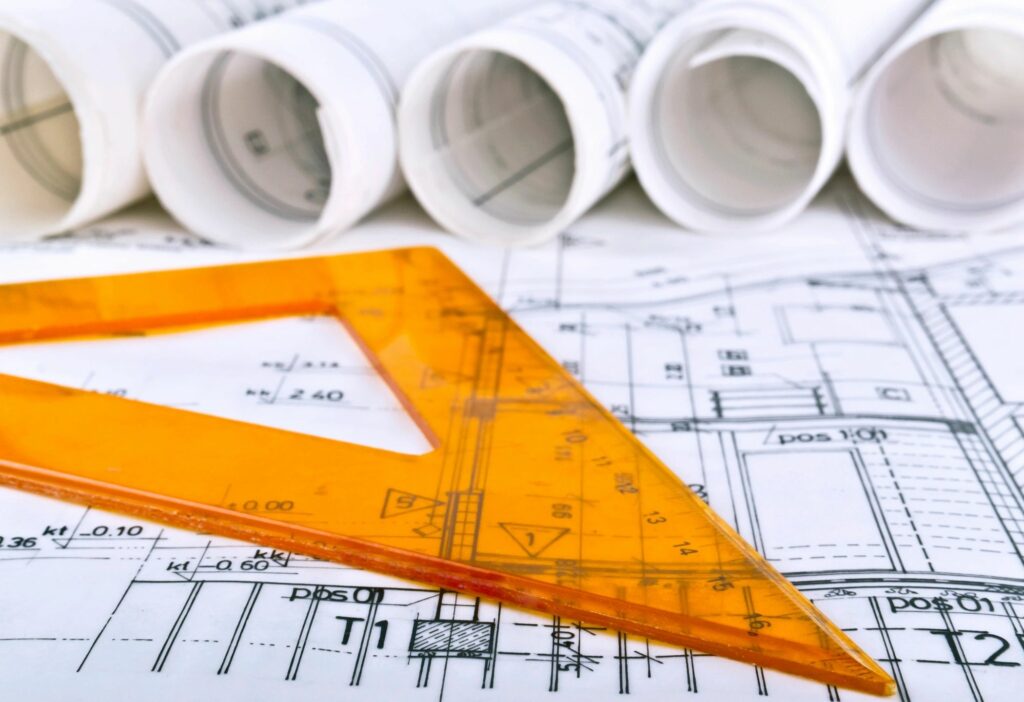 Project Planning Importance.
The sooner we know about your project plans the better for us both. Some materials take time to acquire, fabrication for stone products and delivery on site and ready for installation.
Next Steps…
Reach out to us today for a no obligation proposal for your next project!